Well, we are deep in quarantine. So deep, in fact, we're hitting that phase where you can't put off random tasks anymore. We're so bored that we're taking care of everything even if it is begrudgingly because there is literally nothing else to do.
So, this is a good time as any to update me & you, sweet reader, on my health.
✔️  Blood work: From what I read, I need to it every year. My awesome doc left (ugh!) but she did recommend someone else that's really good who's in that office. I can't schedule anything right now thanks to COVID-19 so it looks like this will have to wait until summer or fall.
✔️  OBGYN: I got my IUD & she said I don't have to see her for 2-3 more years, I believe. My IUD is good for 5 years but 2-3 years is for a pap smear & physical. I'm sure studies say every year but she said I'm "really healthy" & she's "not worried about me."
✔️  Dentist: I did have an appointment scheduled for next month but now…  who knows, right?
✔️  Vaccinations: All good! I believe I'm good until 2023. Kick-ass!
✔️ Vision: I'm still happy with my current prescription. Granted, it's only been about 6 months but given that my eyes are "super healthy" & he wasn't concerned either, I think I'll make it more like a 18-24 month checkup versus 12 months.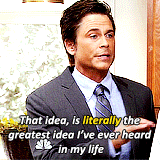 ✔️  Surgeon: We good, fam. 😉
✔️  Car detailing: I recently bought myself a mini vacuum (think Dustbuster but not with that gross, boxy, 80s vibe). I spent a Sunday afternoon a few weeks ago to clean out my car. It's been really nice. Who knew something so simple could make me so happy? 🙂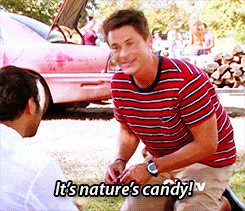 ✔️ Insurance: Yay! I was able to do it online so I kicked it up a little. Best part? I think my overall premiums barely changed or not enough for me to really notice (under $10/month?). Suh-weet.
✔️  Mattress: Done! And it's on my calendar for this month as well!
I've got April 2020 done, son!